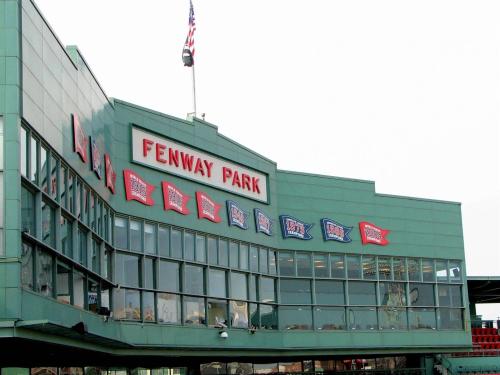 Fenway Park home of the Boston Red Sox and the green monster. Though generations have come and gone, Fenway Park remains, much like it did the day it opened on April 20, 1912. Go to a game and find out why Fenway Park is ?America?s Most Beloved Ballpark?. If unable to make it to a game tours are available year round.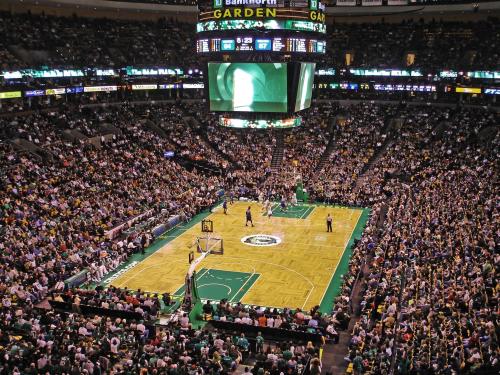 TD Garden home of the NHL?s Boston Bruins and NBA?s Boston Celtics as well as world-renowned concerts, sporting events, family shows, wrestling, ice shows and so much more.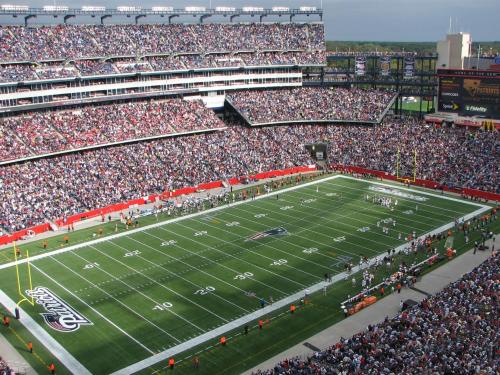 Gillette Stadium home of the NFL?s New England Patriots, MLS New England Revolution and University of Massachusetts Ameherst football team. The stadium also hosts other sporting events that include international soccer matches and NCAA lacrosse championships along with concerts. The Stadium is located in Foxborough, Massachusetts.